Jon Redman is a creative hairdresser, educator and session stylist.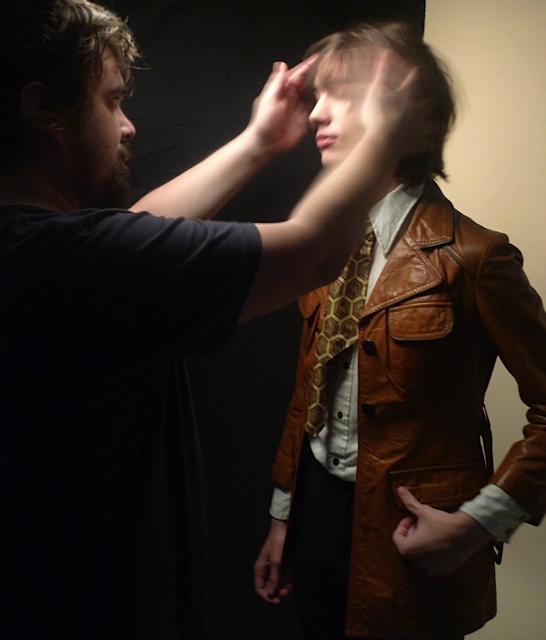 For the past ten years Jon has run a successful central London school of hairdressing,  teaching the staff of the top London salons, not only the building blocks of traditional technique and classic haircuts but creative, inspirational and advanced styles.
He is a member of a much sought after team of stylists who work on photoshoots for magazines.
and all the top men's fashion runway shows across London, Milan and Paris. Shows include Burberry, Paul Smith, Dries Van Noten, Hermes and Fendi to name a few.
Jon also educates, and works on hair shows throughout Europe where he and the team show their advanced colouring, cutting and dressing techniques.
He has also been voted finalist of the Men's Hairdresser of the Year for the British Hairdressing Awards.
And finally he continues to cut and style hair in the salon to a select and loyal clientele.
Jon has recently taken a step back from education and is now working between a French and London base working more on session styling and opening a salon in France.